Located in the heart of Kitsilano, charqui is a restaurant bar where diners will feel in community, with our staff and entertainment events.
The Wings and Beer Place.
Recognized in the Kitsilano area for more than 10 years of culinary experience, our wings will make a party in your mouth
We handle a variety of draft beers that will be the perfect accompaniment for your wings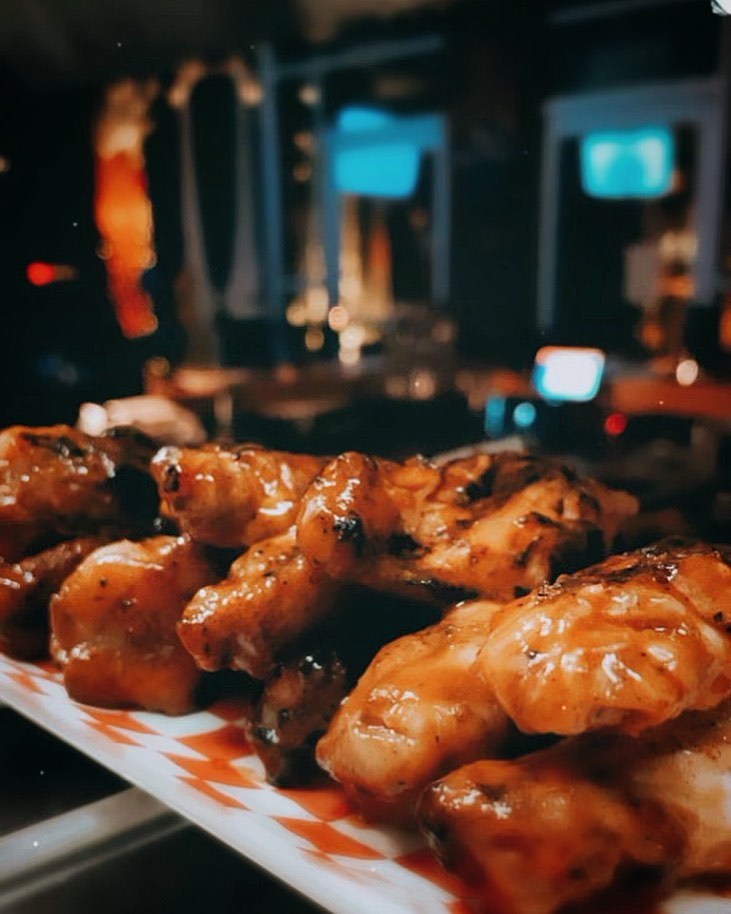 LIVE MUSIC AND Sing Along
We have a space where you can listen to live music (More detailed information on our social networks) and we hold Sing along events to ensure that you get the best night experience.
As Vancouver's premier karaoke venue, come join us for karaoke night! Karaoke : Everyday (8 – close)
We are proud to showcase local and Canadian artist performing at our stage, please text us at 778-990-9207 for more information.
Come join us for live sports and events. We play sound for Vancouver Canucks games!